Something mysterious happens when a dad holds his little girl for the first time. The edges of his heart melt down and he's never the same again. He suddenly wants to do all he can to protect her and help her feel cherished. Daddy daughter activities are one thing that can help!
Putting those feelings into action can be a difficult challenge for dads toward their daughters. Little girls want to feel chosen. They want to feel pretty. And they want to be pursued. So dads, here are a few daddy daughter activities that will hold you as her knight in shining armor for a long time.
No daddy daughter date would be complete without some dad jokes. Try out some of these dad jokes that are so bad, they're good!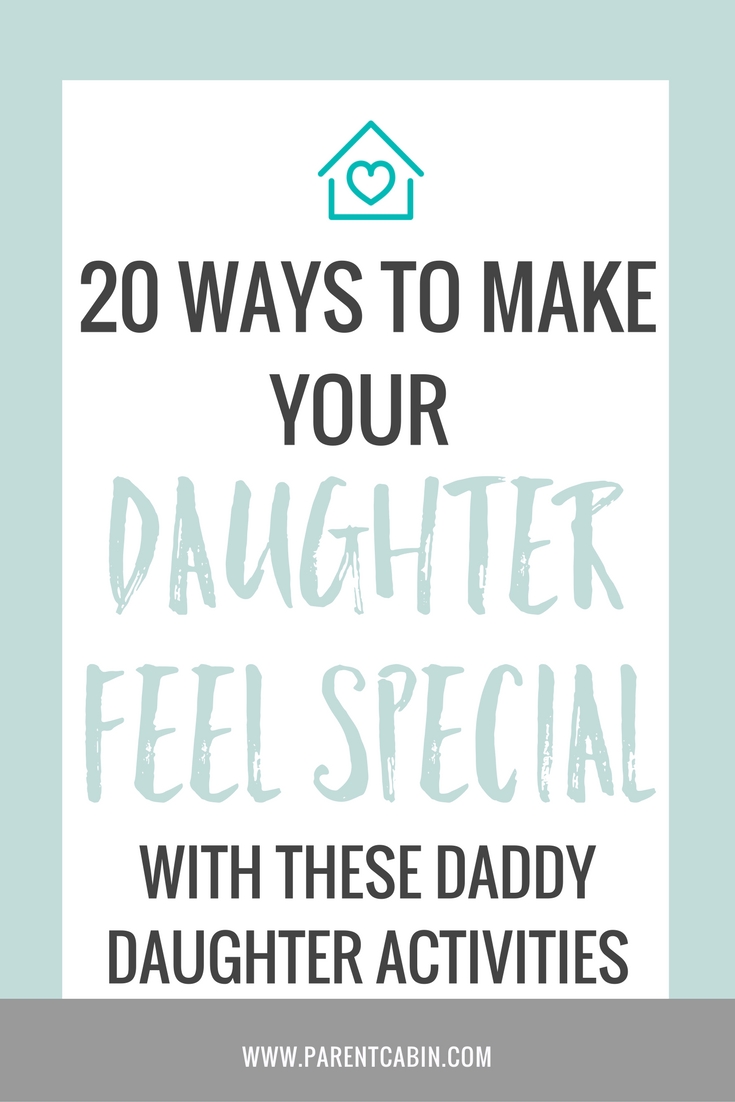 Daddy Daughter Activities To Make Your Daughter Feel Special
Daughters Want to Feel Chosen
A daughter wants to feel that above all the other little girls in the world, Daddy would choose her again and again and again. And one way she can feel that way is when Daddy spends quality time with her daughter. Here are some daddy daughter activities:
Take her out for a special meal—just the two of you.
Take her to a movie—her choice.
Open the car door for her.
Take her to a daddy-daughter dance.
Read books together.
Take a photo of the two of you and use it as your screen shot for awhile.
Ride bikes together.
Work in her classroom.
Hold her hand or let her sit on your lap.
[bctt tweet="Daddy Daughter Activities That Will Make Your Daughter Feel Special " username="ParentCabin"]
Daughters Want to Feel Pretty
We know beauty is so much more than physical appearance. We want daughters to be strong and have fortitude. But girls want to know they're pretty, too. It's okay to communicate to them that they are pretty with these daddy daughter activities:
Take her to her hair appointments
Take her to buy a new school outfit or even just a new hair bow
Polish her nails
Purchase an inexpensive piece of jewelry and tell her it sparkles just like she does.
Also, give your daughter feedback. Notice the kind deed she does for someone else. Compliment her on studying her homework. Thank her for sharing her favorite toy.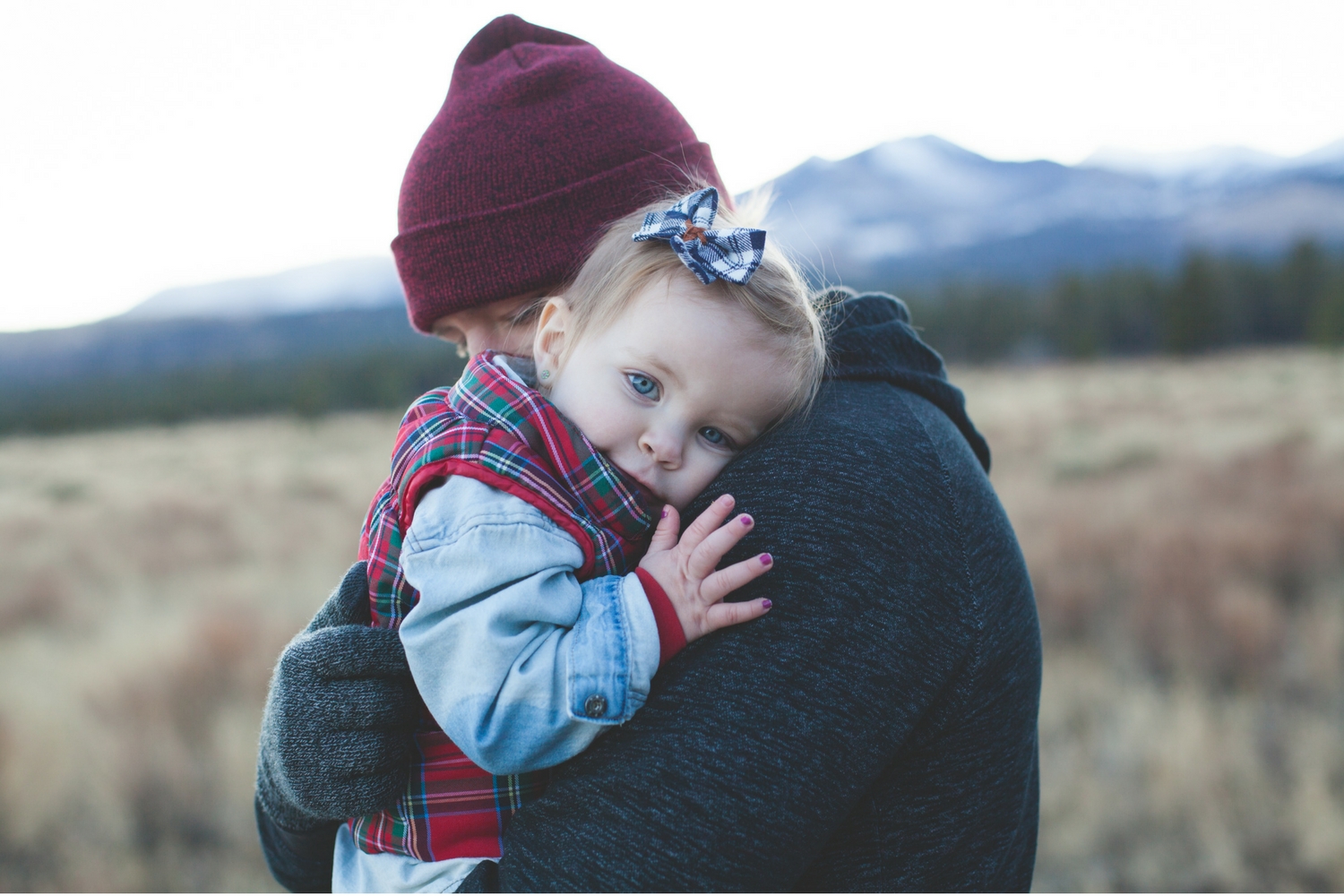 Daughters Want to be Pursued
For this idea, it's more about words than it is about the what and where. Sure, you come home, tired from a long day's work, and although you feel like you have no more words, dig a little deeper. Ask your daughter questions, and listen…really listen…as she talks. Here are a few questions:
What was the one special thing about your day?
What did your friend and you do today?
What are the top three things you are good at doing? How do you know?
If you could be one animal, what would it be and why?
What makes you feel safe?…scared?
What is your favorite school activity? Why?
What do you have a hard time doing? Why is it hard, do you think?
I can say my husband was very good at pursuing our daughter, and they started their special traditions when she was pretty young. Today, she's in college, and the special memories they talk about aren't the big things like the trip to Disney or going to the beach over spring break. They recall their Monday morning trips for pancakes. They talk about him reading Junie B. Jones books to her. Or how the two of them were Saturday morning early risers, and the two of them would slip away and do something special.
It's never too late to start these daddy daughter activities, and when you do, watch your daughter's face light up.