Morning Sickness is a common ailment during pregnancy, though some women experience it more severely than others. We still don't know why some ladies seem to be more frequent passengers on the porcelain express, or why the nausea sticks around for longer than the first trimester for others. If you want to throw ginger candy at the next person who suggests it (blame the hormones?), first take a deep breath and see if any of these alternative remedies for nausea during pregnancy brings you some relief.
6 Homeopathic Remedies for Nausea During Pregnancy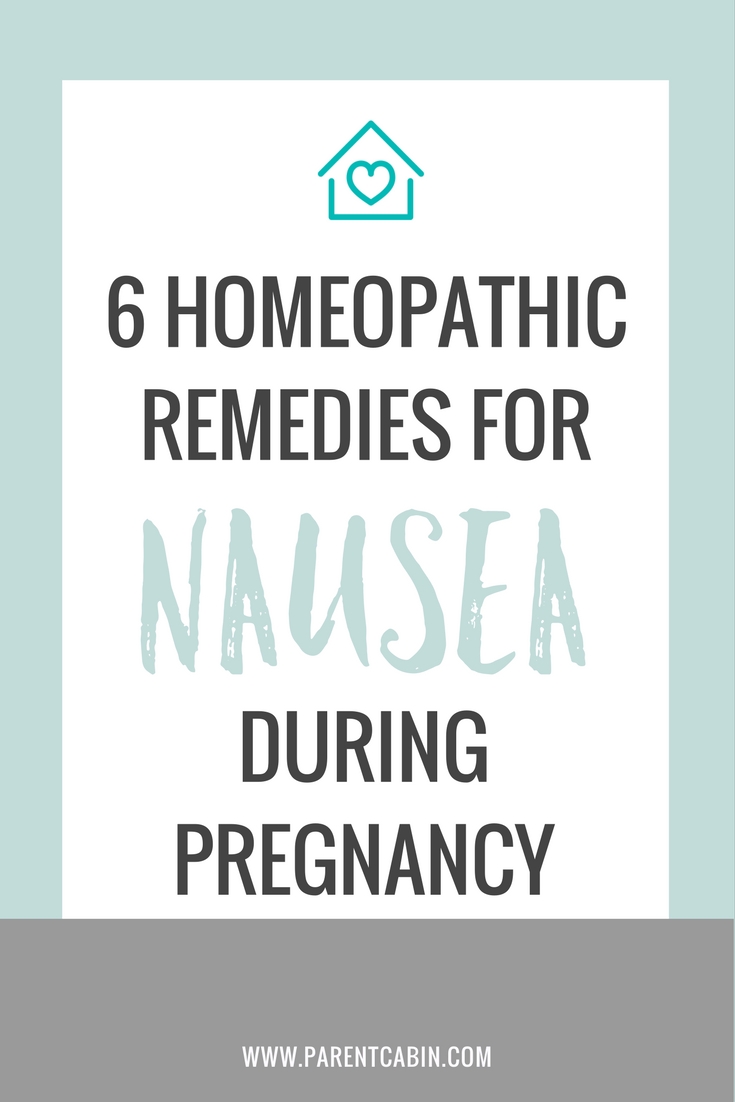 Papaya Enzymes
Papaya enzymes can be described as a natural alternative to Tums. They help aid the process of digestion and improve blood sugar levels, which can alleviate nausea and heartburn brought on by pregnancy.  
Apple Cider Vinegar
Sometimes getting your acid reflux under control can help tame your nausea. Mix a tablespoon of ACV with a glass of warm water and drink first thing in the morning. You can even add in a tablespoon of honey or lemon, which will make the flavor more enjoyable while providing even more healing. Other remedies that can relieve acid reflux and nausea include activated charcoal pills or a glass of aloe juice.
Hydration
When you experiencing nausea during pregnancy and vomiting around the clock, it's very easy to become dehydrated- which is a double-edged sword because dehydration can make nausea even worse! In addition to sipping on clear fluids, you can receive Hydration Therapy from local Intravenous Therapy Centers (much more comfortable and cost-friendly than an ER). If you're concerned about replenishing electrolytes, coconut water is a great natural alternative to sugary sports drinks.
Magnesium
One lovely symptom that comes along with pregnancy is constipation. This can in turn make some women even more nauseated. Magnesium pills act as a natural laxative and can also reduce heartburn.
Aromatherapy
Your sense of smell is powerful and it's often helpful to take advantage of that if you're dealing with nausea during your pregnancy. Some women find temporary relief from sniffing lemon or peppermint essential oils.
Acupressure/Acupuncture
Putting pressure on various areas of the body has the potential to relieve pain and nausea. You can take matters into your own hands and use sea bands, which apply pressure to the wrists and can be found at your local drug store. Or, you can visit a professional for the full body treatment.
No matter how extreme or how long it lasts, nausea is not fun for anyone. At the very least, you know it will definitely come to an end after nine months and the result will be a beautiful baby in your arms!
*Please consult your physician for medical advice